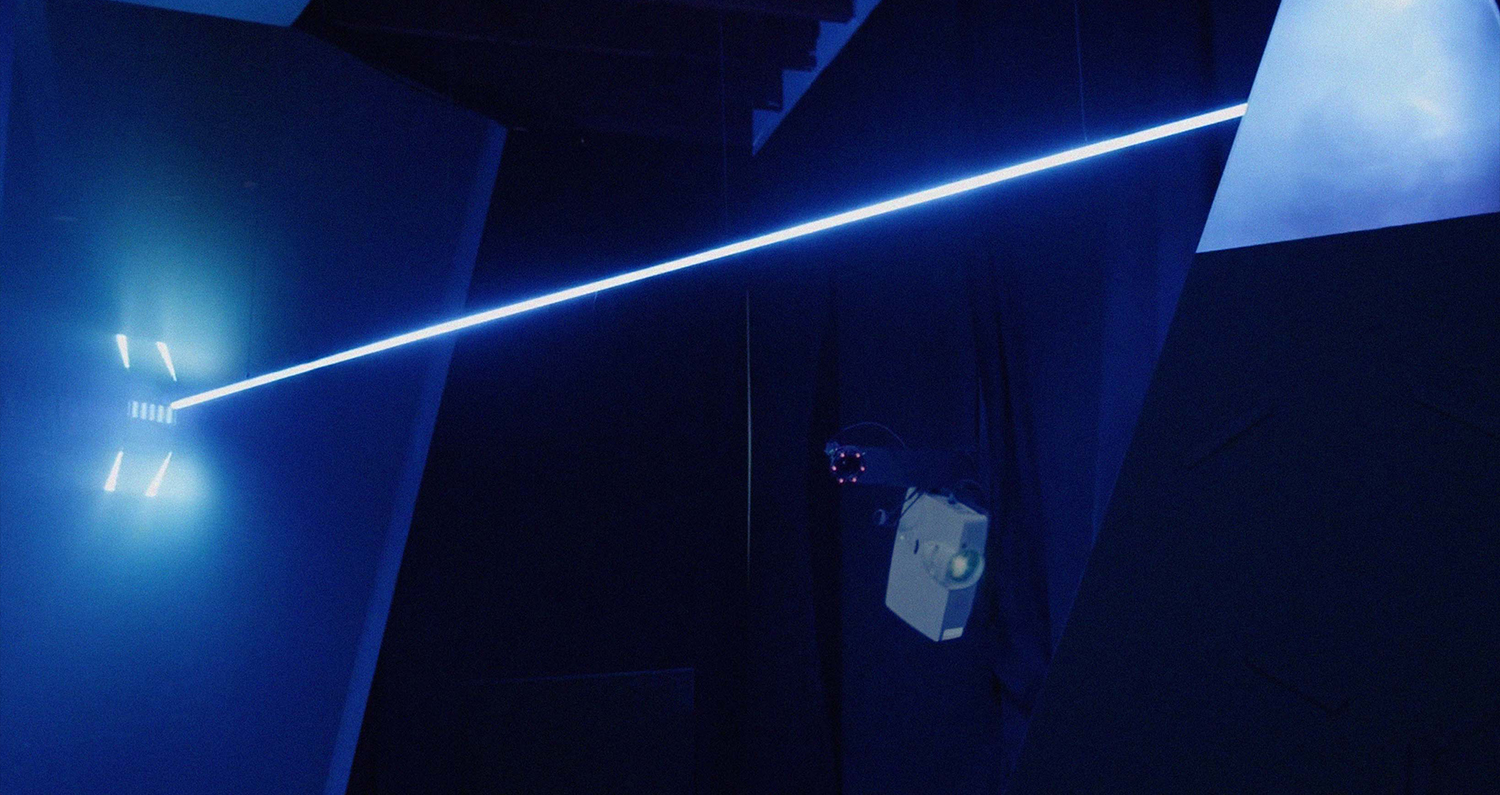 Negative Red
Robotics, led lights, projection sound
Negative Red is a multisensory audiovisual installation that incorporates projection, sculpture, robotics, and sound.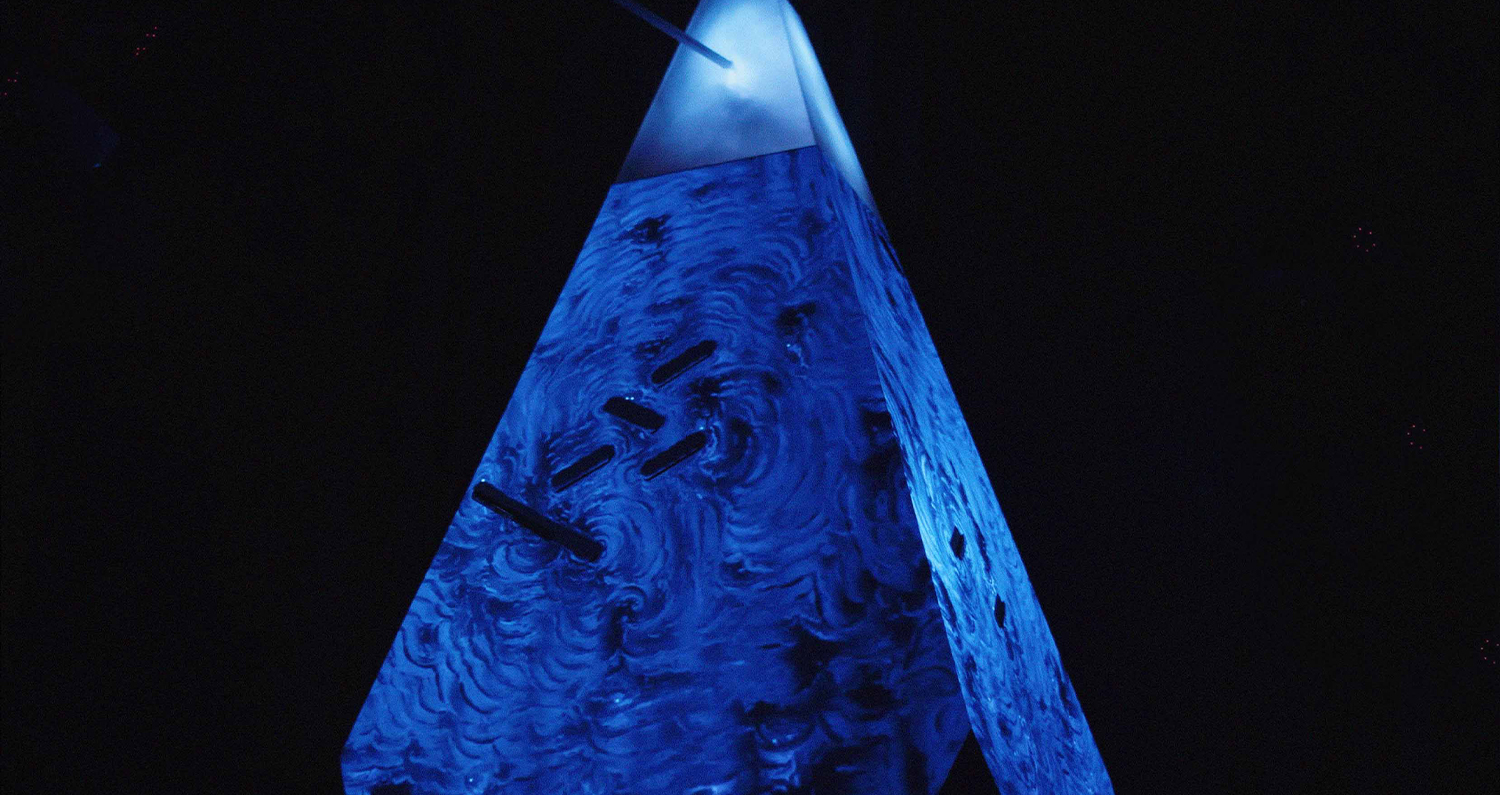 Centered around interconnectedness, cosmic shifts, and one's ability to control transformations of energy, the installation provides an invitation to observe and participate in the phases of transcension.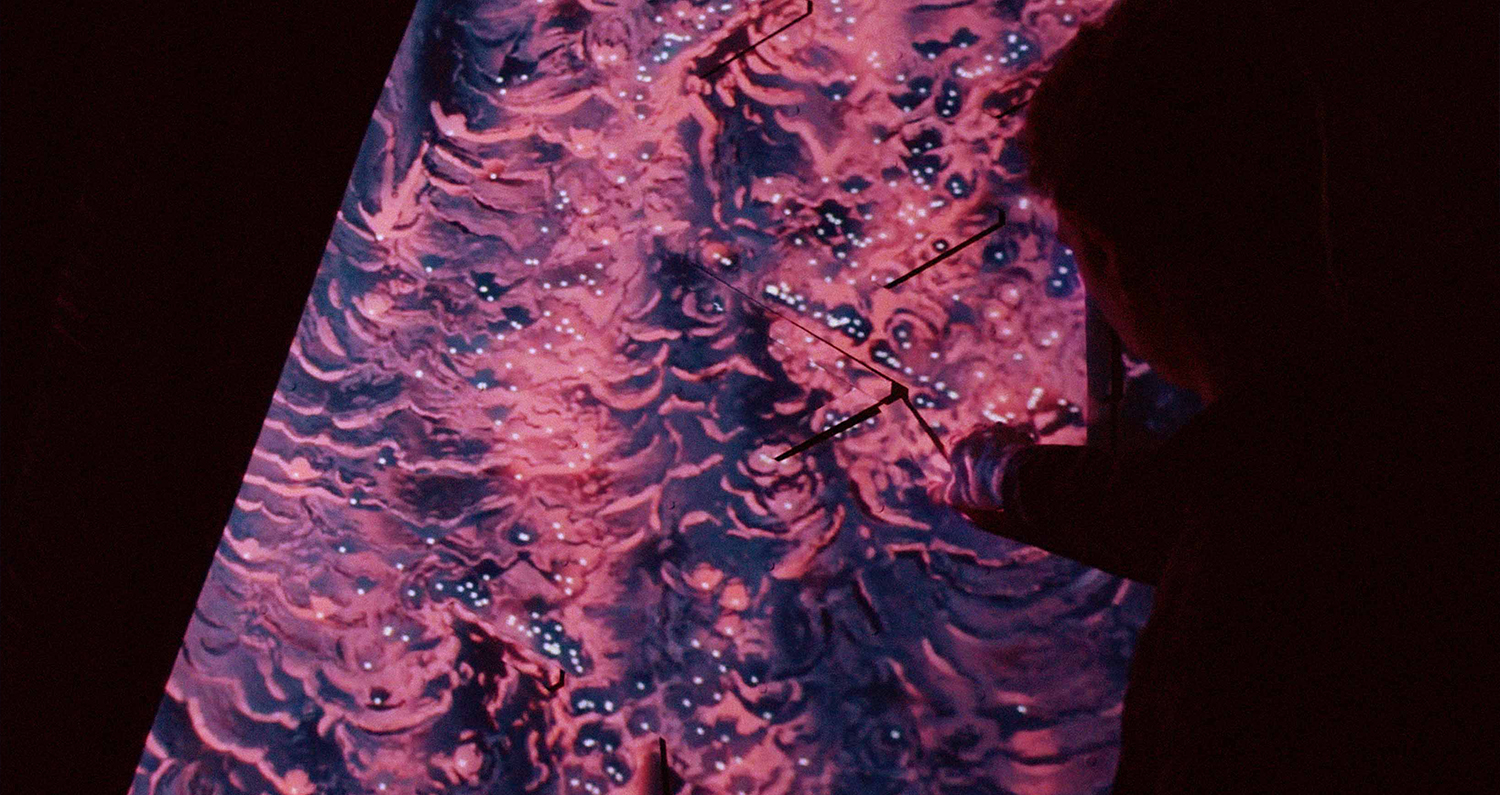 The installation included interactive projections. Real-time face tracking. Motion triggers, camera tracking, and proximity detectors all work together to create a non-linear experience, unique for each visitor.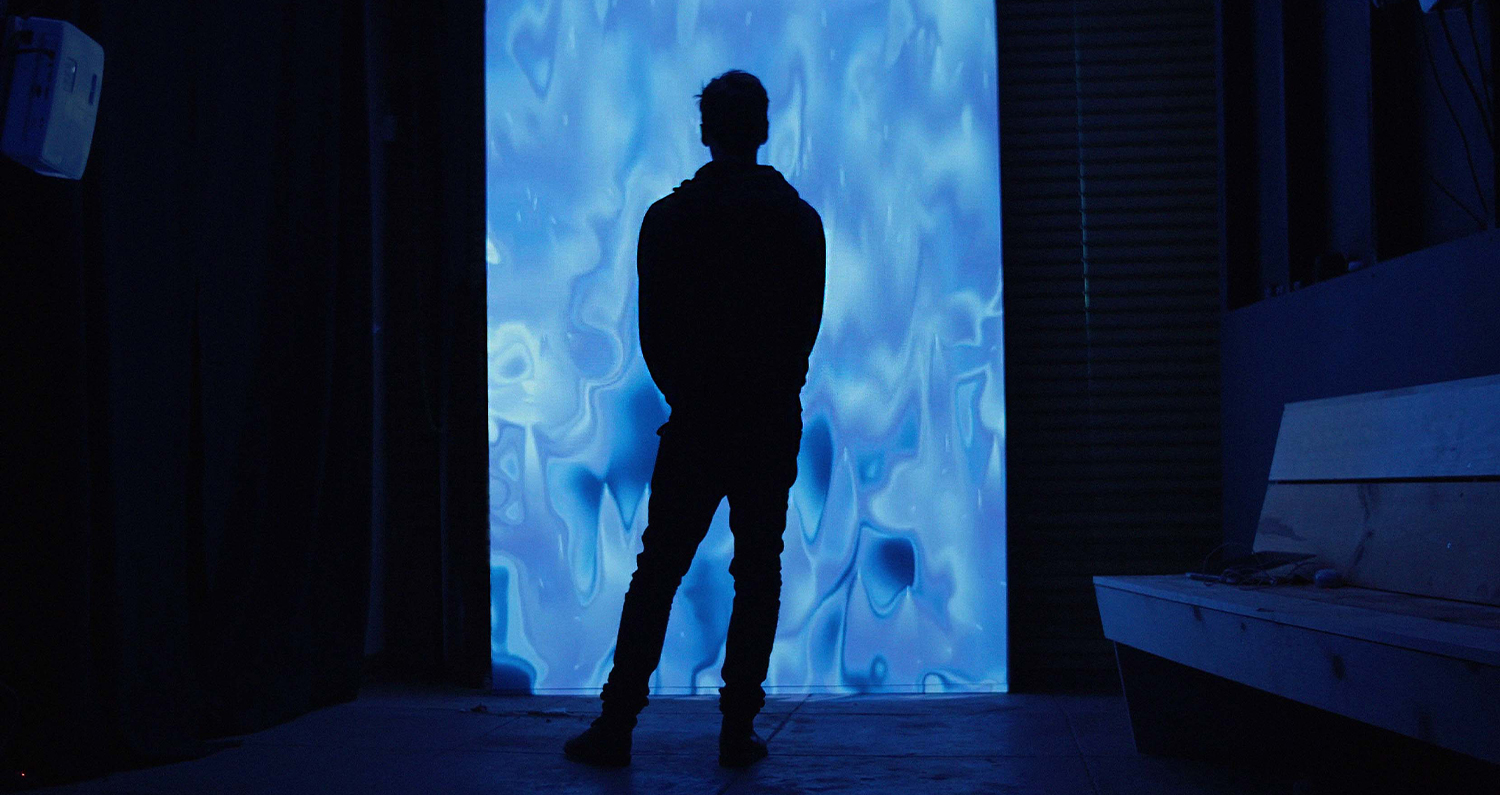 The project was a volunteer collaboration and passion project for our team.